Blog Posting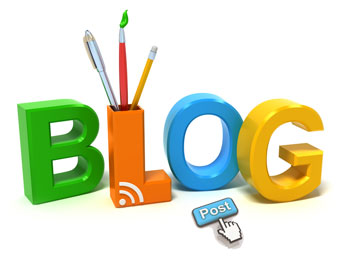 A well-written and well-designed blog helps you share your knowledge with potential customers and helps improving your Search Engine ranking. Therefore, creates a platform for two-way communication. With blogs, fresh and effective content can be created to engage users in a conversation easily.
Blogs help build your brand walk into a positive light. One can highlight business strengths which can help users choose your business over competition. Blogs are a way to keep your consumer base up to date with any latest updates. This source is easily accessible on the internet by the consumers and is cost effective.

Having a blog management company engaged for your blog work highly contributes in improving your search engine ranking. Having fresh content with effective and relevant keywords helps optimize your content better on your website. This helps in recognizing your website as relevant and updated, by search engines. We offer Blog Posting Service to our client where we focus on creating content that your customers want to know about you, instead of what most businesses want their customers to know. We will also tell your customers why your business is better than the others. We use a keyword toosl like Google Adwords to analyze and prioritize keywords which are focused on content creation on the blog. There is an effective two-way communication led on the blog.